How can I count the ways Ian McKellen and Patrick Stewart, AKA Magneto and Professor X, AKA Estragon and Vladamir (Waiting for Godot) are awesome?
The hard and simple answer is: we can't. It's impossible.
Alone, these men are widely recognized, heralded and lauded in their own right. Together, they ensure any movie, play, or film will be brilliant. And as best friends? Nothing can compare. Nothing.
Here are a few pictures of them hanging out. And they're amazing. Selfies have never looked cooler; before this, sitting on a fire hydrant was never been a thing; and I dare you to show me a more majestic Golden Gate Bridge picture.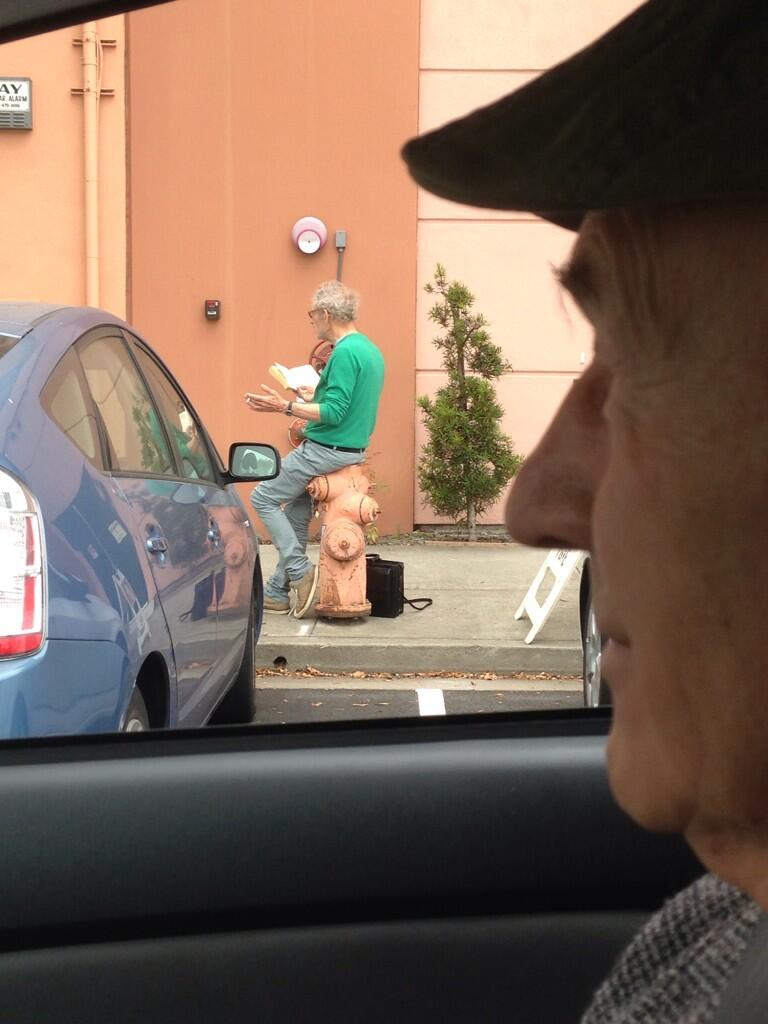 If these pictures weren't enough, Sir Ian recently officiated Sir Patrick (that's right, they've both been knighted!) and long-time girlfriend Sunny Ozell's wedding ceremony. What a party that must have been. Oh, to have been a fly at that wedding!
Looks like my best friend and I have some catching up to do. (I'm looking at you, Hayley Igarashi.)
Because there can never be too many pictures of these two together! 
Also, they refer to themselves as "the boys." Seriously, these boys are the best. Ever. 
[Via: DailyMail]